Dirty cars
wanted
We Specialize in Detailing So You Don't Have To.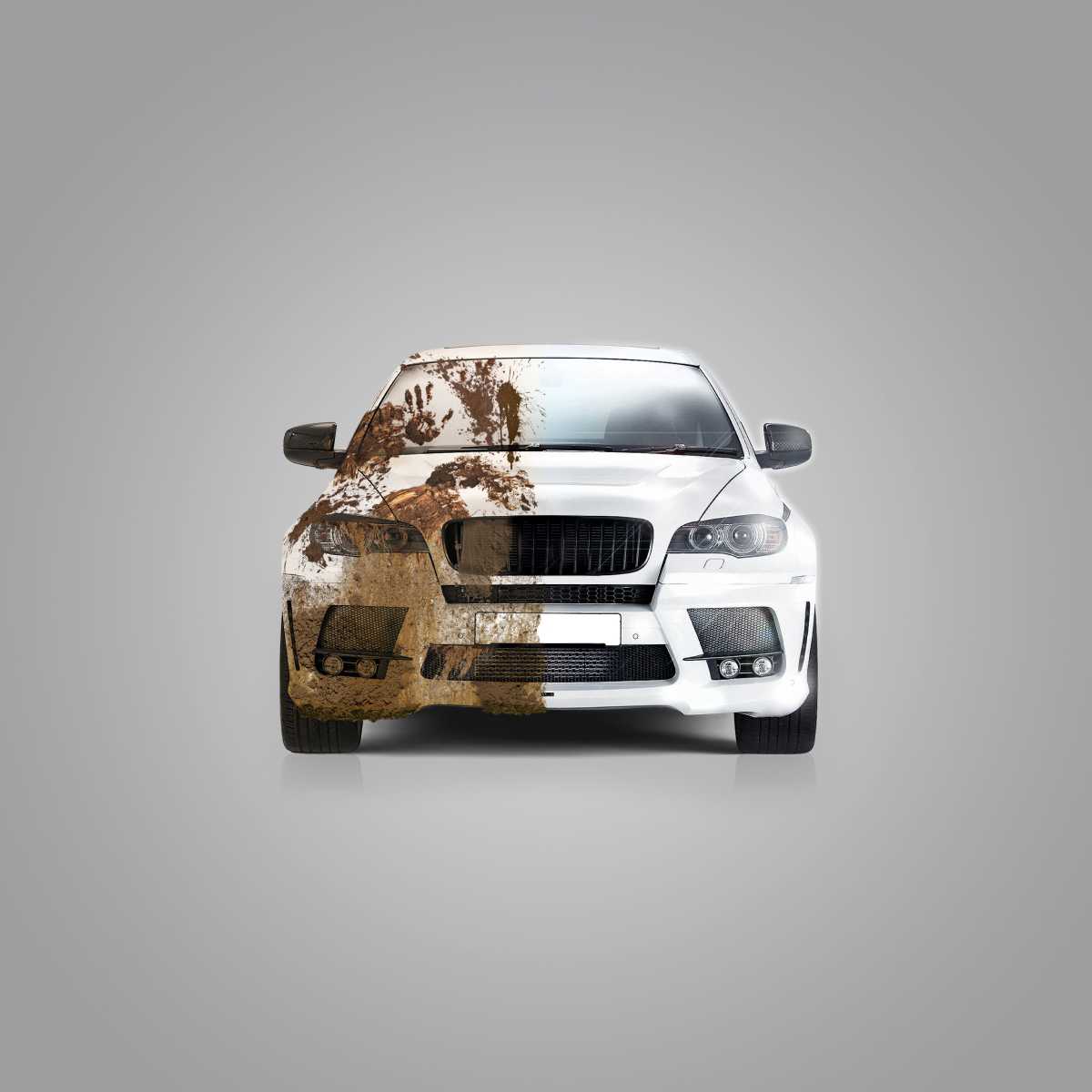 Is Your Dirty Vehicle Putting You and Your Family in Danger?
Studies show more than half of all auto accidents occur during the nighttime due to low visibility.

Fogged up headlights and a dirty windshield are a severe safety risk. Is your family safe?

Protect your family with Steam Seattle. Using the latest in cleaning technology coupled with the unrivaled strength and purity of steam, we quickly and effectively remove any dirt, stains, grease, and odors—so you can rest easy knowing you and your loved ones are safe.
Why Choose Steam Seattle, You Ask?
Improve Auto Safety
If you're not getting your auto professionally detailed, you're at risk. With Steam Seattle, we eliminate this risk for good. From improving your visibility of the road to giving you cleaner air to breathe—keeping you and your family safe on the road is why we do this.
Revolutionary Cleaning Technology
There's a lot of auto detailing services available, but we do things a little differently. Instead of detailing your auto the regular and ineffective way, we use eco-steam technology which leaves your auto looking like it just came out of the factory.
We Come to You
Say goodbye to long waits and wasted afternoons spent taking your auto out for a cleaning. With Steam Seattle, you not only receive the best of the best (we're the leading mobile auto detailing service)—but we also come to you! Simply pick a time and place and our steam specialists will meet you whenever you need us (it doesn't get any more personalized than that—now does it?).
Our Proprietary Solution:
Eco-Steam Technology
The New Way To Get A Superior Clean While Saving The Environment.
Steam Cleaning is an eco-friendly method of auto washing that
effectively sterilizes your auto using LESS than 1 GALLON of water!
That's 50x less water than your typical car wash.
Plus it provides a superior clean.
Steam Seattle
(1 Gallon of Water Per Detail)
Typical Car Wash
(50+ Gallons of Water)
Our Customers Love Us
200+ 5 Star Google Reviews
They were great with keeping me up to date on arrival time/showed up when they said they would. Online scheduling was convenient and easy. They did a great job - my dog hair coated (and smelling..) lease was ready to give back later that afternoon. Will def use again.

Cary W.
Highly recommend Steam Seattle! They arrived on time and answered all my questions. Service was convenient and booking online was easy. They did a great job and my car feels brand new! I had a ton of dirt caked onto the inside of my door and it's gone! Thank you!

Rikki P.
Really convenient and also did amazing work. The price is worth the convenience and the work done. The company itself is very quick with replies and also very professional. I highly recommend and will use again for sure.

Jared S.
Had a great experience with Steam. They were prompt, courteous and did a terrific job on my (very very) dirty car. Would definitely recommend!

Eric D.
Complete Detail (Interior + Exterior)
Sedan/Wagon (4 Doors)
$420
$325
Small SUV (2 Rows)
$460
$345
Large SUV (3 Rows)
$520
$375
Small Truck (2 Doors)
$390
$310
Large Truck (4 Doors) & Minivan
$460
$345
Interior Only or Exterior Only
Sedan/Wagon (4 Doors)
$210
Small Truck (2 Doors)
$195
Large Truck (4 Doors) & Minivan
$230
Convenience

We Are Dedicated to Providing Quality Service, Customer Satisfaction at a Great Value in Multiple Locations Offering Convenient Hours.

Sustainability

We Use Less Than a Gallon of Water With Absolutely Zero-Waste.

Experienced Team

Our Crew Members Are All Trained and Skilled and Fully Equipped With Equipment and Supplies Needed That We Can Deliver the Best Results.

Great Value

We Offer Multiple Services at a Great Value to Meet Your Needs. We Offer a Premium Service While Saving Your Time and Money.