Boat Detailing
Professional Boat Cleaning Services
Using eco safe materials along with heated steam cleaning, we effectively and efficiently clean your boat.

With our boat detailing service, your boat will be looking as good as new. That's a promise.

At Steam Seattle, we ensure that your investment remains protected as well as free from common health hazards, such as mold, bacteria and mildew.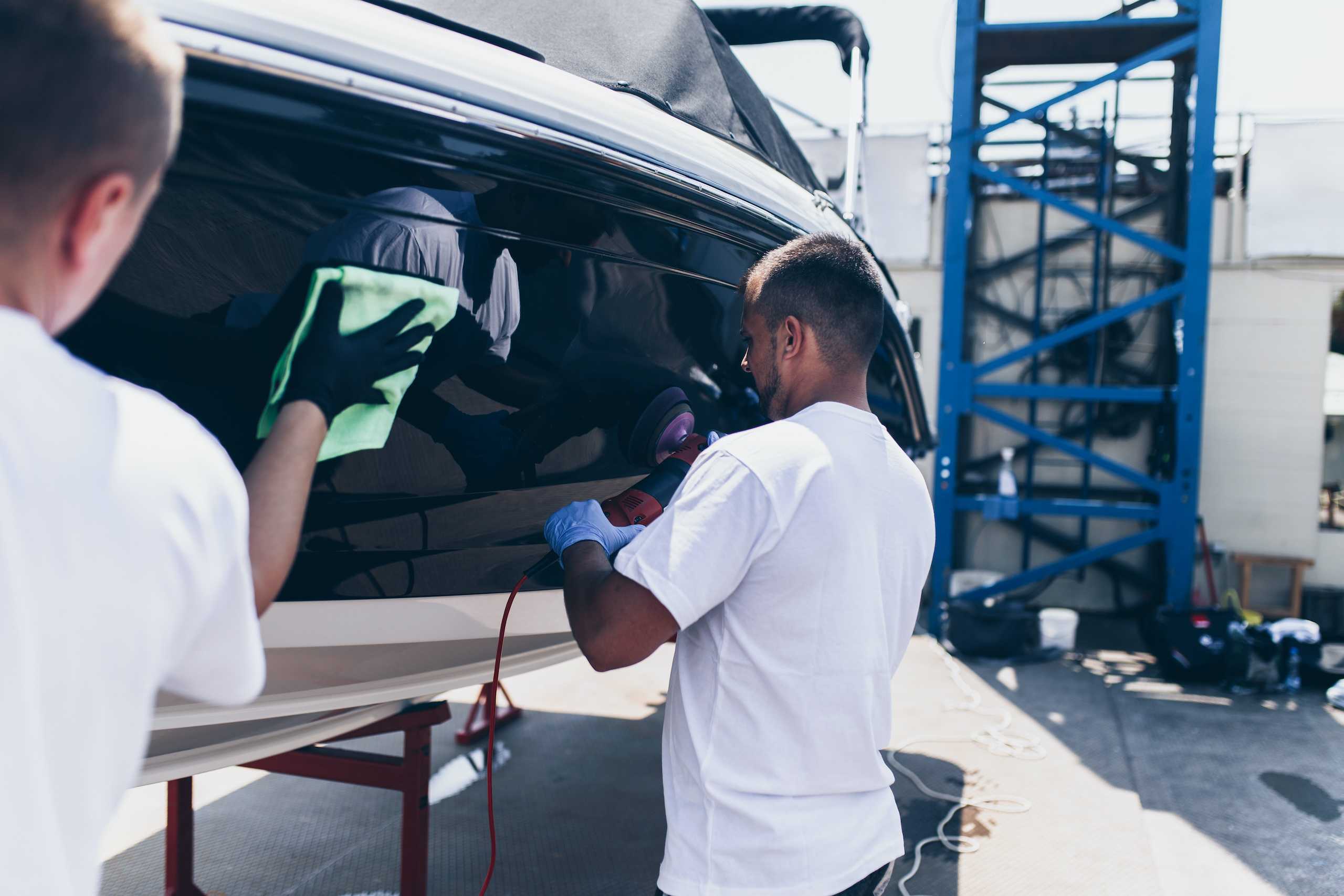 Boat Cleaning Services Require Experience
Your boat is a significant investment, so making sure it gets proper care is essential.

When we professionally clean your boat, we take care of it not only from the visual standpoint, the sanitation standards are also maintained thoroughly.

When your boat is kept in storage during the winter months health hazards, such as bacteria and mold, can grow on it. With the exposure of the sun, these hazards can thrive and grow, damaging the interior of your boat as well as posing a serious health risk.

The Steam Seattle team has years of experience in boat cleaning services. We use closely-guarded detailing secrets backed by our years of experience to make sure your boat gets cleaned thoroughly.

When you commission the job to use, you don't have to think about cleaning up the mess afterward. Boat Detailing Services Features:
We Take Pride for Being the Best Boat Cleaning Service in and Around Seattle.
Our Primary Boat Cleaning Services Include:
Full Boat Gelcoat Correction

Above Rub Rail Correction

Below Rub Rail Correction
We are knowledgeable about how to clean a fiberglass watercraft, so we can offer you tips and procedures about what you can do to keep your boat looking its best months later we finished cleaning it.
BOAT CLEANING (On Trailer)
$160/Hour
Deep Cleaning of All Surfaces in Boat Area

4 Hour Minimum

Hourly Rate Includes 2 Workers
Call for Quote
BOAT CLEANING (In Water)
$190/Hour
Deep Cleaning of All Surfaces in Boat Area

4 Hour Minimum

Hourly Rate Includes 2 Workers
Call for Quote