Dirty cars
wanted
Mobile Car Detailing Bellevue
It's what we do—better than anyone else in the Greater Seattle Area.

With our unique one-step steam cleaning process, we can efficiently clean, disinfect and shine even the dirtiest of vehicles.

Best of all? We use a special waterless wash process that not only gives your vehicle its shiny new look back, but it's also twice as strong as your regular car wash—so you won't need another cleaning for a while.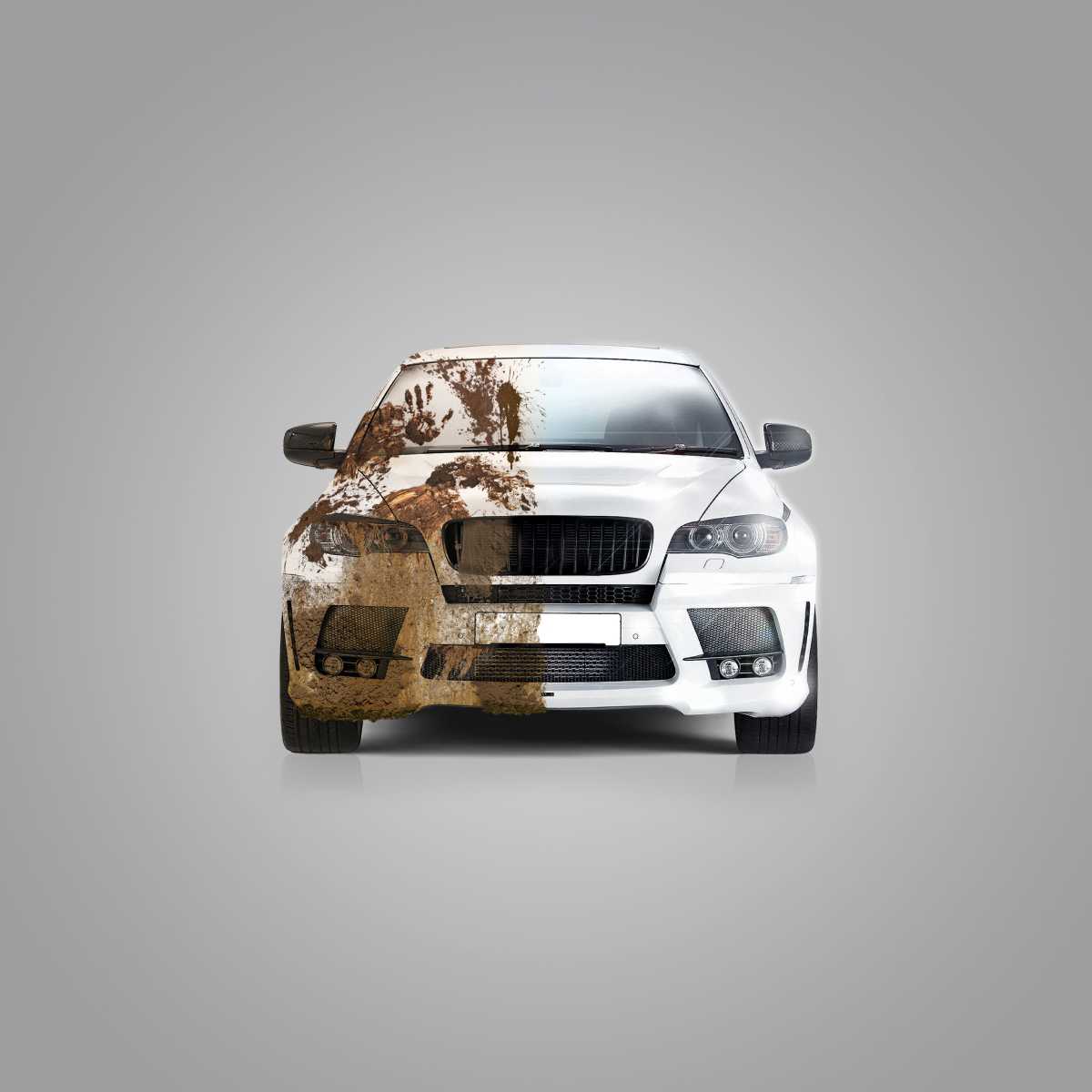 Convenience

We Are Dedicated to Providing Quality Service, Customer Satisfaction at a Great Value in Multiple Locations Offering Convenient Hours.

Sustainability

We Use Less Than a Gallon of Water With Absolutely Zero-Waste.

Experienced Team

Our Crew Members Are All Trained and Skilled and Fully Equipped With Equipment and Supplies Needed That We Can Deliver the Best Results.

Great Value

We Offer Multiple Services at a Great Value to Meet Your Needs. We Offer a Premium Service While Saving Your Time and Money.
Complete Detail (Interior + Exterior)
Sedan/Wagon (4 Doors)
$420
$325
Small SUV (2 Rows)
$460
$345
Large SUV (3 Rows)
$520
$375
Small Truck (2 Doors)
$390
$310
Large Truck (4 Doors) & Minivan
$460
$345
Interior Only or Exterior Only
Sedan/Wagon (4 Doors)
$210
Small Truck (2 Doors)
$195
Large Truck (4 Doors) & Minivan
$230